Help Centre
My Account
Ordering
Payment and Discounts
Delivery
Returns and Refunds
Website
​
No matches were found. Please refine your search.
Still need help?
Call our Customer Service team on +44 (0)1618131484
Between 10pm Sunday and 10pm Friday
Saturday 9am to 4pm
Please note we are closed on Bank Holidays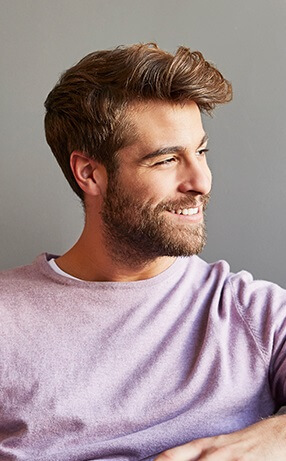 Sign up to our newsletter to enjoy...
Exclusive brand launches

Early access to sales

Exclusive offers
Thank you!
You are now signed up to our email
Not a valid email!
Please double check the email you have entered!
Something went Wrong!
There was an error please try again.
You are already signed up to our email!