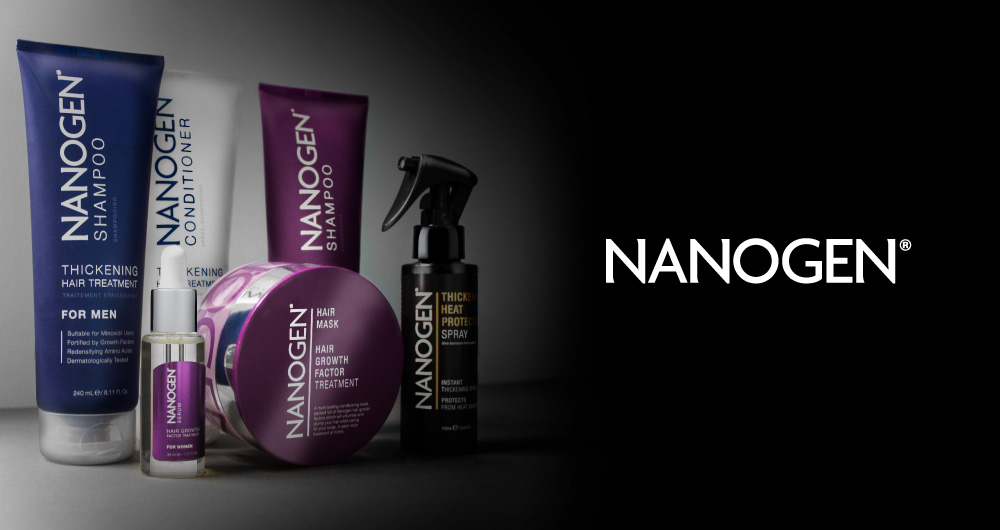 WHY NANOGEN?
With over 10 years experience in cutting edge thickening treatments and the world's best performing instant hair thickening line, Nanogen are the experts in thicker hair. Rather than following the latest fad, Nanogen experts developed their own ground breaking technologies like Hair Growth Factors for treatment and Kinetic Fibres for styling. This innovative approach has won the endorsement and recommendation of hair specialists, dermatologists and grooming experts worldwide.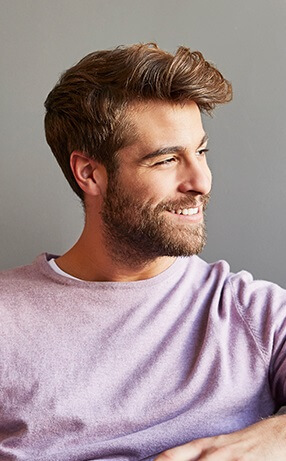 Sign up to our newsletter to enjoy...
Exclusive brand launches

Early access to sales

Exclusive offers
Thank you!
You are now signed up to our email
Not a valid email!
Please double check the email you have entered!
Something went Wrong!
There was an error please try again.
You are already signed up to our email!